past projects
The American Friends of the Bajio supports the Community Foundation of the Bajio in helping migrants and their families who live in the Bajio region through diverse programs that increase employment and education attainment and improve the quality of housing and basic services. The Community Foundation does their work through alliances with non-profits, academia, the Mexican government and corporations.
LAS TRANCAS BAKERY PROJECT
In 2017, The American Friends helped support the construction and creation of a bakery beside the Las Trancas Community Center, and now the women of the community make tortillas, breads, and sweets to sell to the surrounding communities. Training was conducted with the women in the community, forming a productive project that strengthened the economy of families.
Computer classes in Las Trancas
We donated computers and provided financial support to get internet connectivity so that school students and community members can take computer classes and use the computers when needed.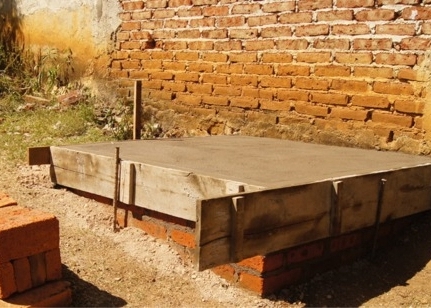 Water Tanks in LAS TRANCAS
For one of the early projects we received a generous contribution to support a waste water drainage and septic management system for the Las Trancas community, replacing individual septic tanks and onsite infiltration. It is primarily a local government project, but the contributions we were able to bring in got it started.