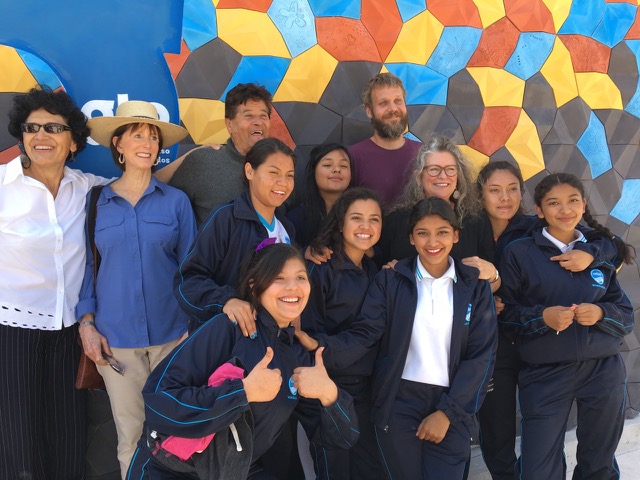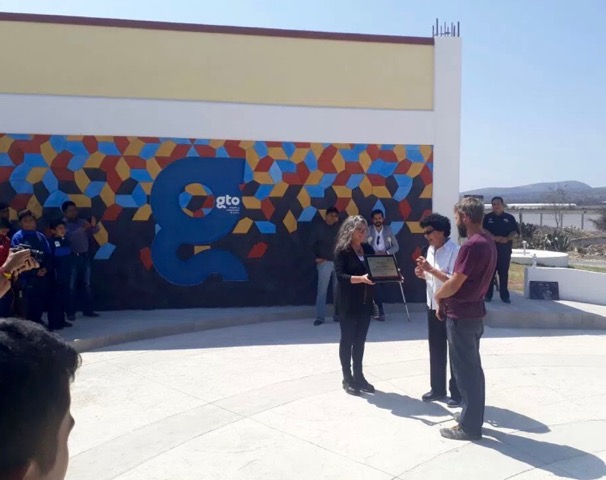 THE MISSION of the American Friends of the Bajio is to support the Community Foundation of the Bajio in promoting local development in partnership with government, business, academia and non-profit groups, mobilizing resources for the benefit of the communities.
The Community Foundation of the Bajio is a non-profit association working in local development in rural Mexican communities which have been affected by US-Mexican migration. These communities have limited access to basic services and infrastructure and lack local opportunities for economic development.
The Bajio, meaning "valley," is an agricultural region in central Mexico which includes all of the state of Guanajuato as well as parts of Michoacan, Jalisco, and Queretaro. The Bajio has been a primary source of Mexican migrants to the US for over a century. Migration to the US is a complex phenomenon that affects the lives of families and threatens the fabric of the Bajio region. Close to 10% of households in Guanajuato alone have a family member living in the United States. The women, children and elderly who remain in Mexico are often dependent economically on remittances from the United States.
Commensurate with this high rate of international migration are high rates of poverty. Despite local, state and governmental interventions, poverty is on the rise in the Bajio region. Nearly 50% of the 5.4 million population live in moderate to severe poverty, and in 2010 Guanajuato ranked second in terms of absolute increase in the number of people living in poverty in Mexico.
To learn more about the Fundacion Comunitraria del Bajio, visit. Fcbajio.org
OUR GOAL
The goal of the American Friends of the Bajio is to raise awareness of the Bajio in the United States and to strengthen Mexican and American friendship.